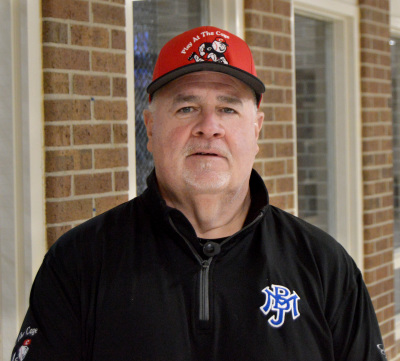 Coach Dishman has 36 years of experience.  He has coached elite travel baseball for over 22 years and has won four world championships. He coached at the High School level for 8 years. He has coached five young men who have been drafted by Major League Baseball.  He has helped to place many players with college baseball programs. 

​​
$45.00/hour. Hitting lessons include
Hit Trax
.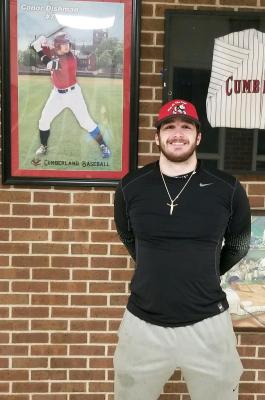 Conor graduated from Father Gabriel Richard High School in 2011 where he was a 2 year Captain, 2 time Dream Team selection, 3 time first-team all-state, and played in the East-West All Star game his senior year. Conor holds the National High School Hit Streak Record of 58 games. He led the Irish to a 43-2 record in his Junior year and caught every game. He was the starting C/1B for Division 1 Junior College Wabash Valley College and led them to a top 5 national ranking (2012-13). Conor played his junior season at D-1 Texas Southern University in Houston, TX (2014). He closed out his college career at the #1 ranked NAIA powerhouse, Cumberland University in Tennessee. 
Hitting, Catching, and Infield
Coach Yates is a former player for the Houston Astros organization. He specializes in Hitting and Pitching for players of all skill levels. Coach Yates believes fundamentals and hard work are keys to becoming a great baseball player.
Schedule a lesson with Coach Yates by calling him at  (313) 739-5383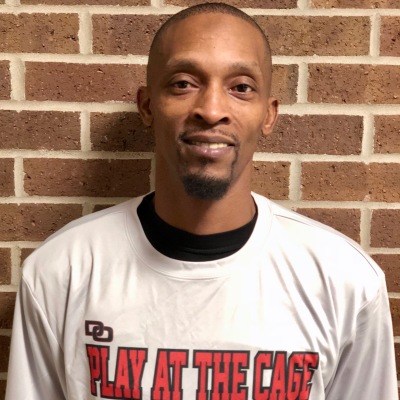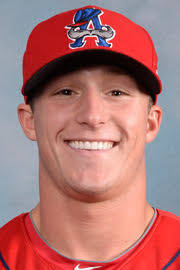 Garrett was drafted to the Washington Nationals in 2013. He helped lead the Gulf Coast Nationals to a championship season his first year pro. He played two years of college baseball at Spring Arbor University and Wabash Valley Community College. His goal is to help young ball players reach their full potential by developing work ethic, mental toughness, and refining skills. Your player will learn skills that will help them their whole life.
Coach Roache has a B.A. in Economics from UCLA.  He has been coaching various aspects aspects of baseball for over fifteen years. He coached at Lincoln High School at the Varsity level for six years from 2005-2011. For most of the teams he's been involved with over the years, he was the team's primary hitting coach.  He has a passion for the baseball swing, an eye for seeing the mechanics, and an easily discernible way of relating the information to his students. He is a visual coach that uses a lot of video, mirrors and training aids in his instruction.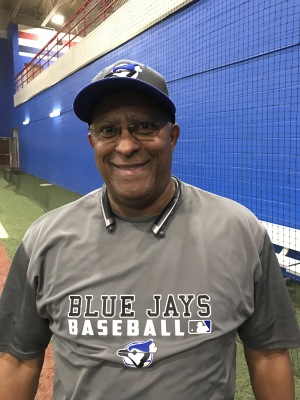 Coach Brosnahan is an Ann Arbor native and graduate of Pioneer High School where he earned All District, All Region, and All State selections. He attended the University of Michigan where he pitched three seasons for the Wolverines and earned All Big Ten and All Big Ten Tournament team selections in 2010. Following the 2011 season, Brosnahan played summer baseball in the Cape Cod Collegiate Baseball League, the premier summer league for college prospects. At the conclusion of the 2012 season he signed a professional contract with the Toronto Blue Jays. 
$20/hour/player for groups of 4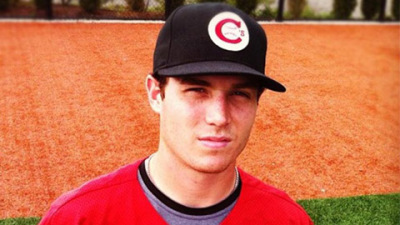 Kevin is a native of Albuquerque, New Mexico. He played his first year of Division 1 baseball at the University of New Mexico as a first baseman before transferring to the College of Southern Nevada to become a pitcher. After two years at CSN, he worked his way back to Division 1 as a pitcher at Eastern Michigan University. Kevin graduated from Eastern Michigan University with a degree in Exercise Science. His unique background of competing at the Division 1 level as both a hitter and a pitcher gives Kevin the insight to help your pitcher go beyond learning the proper mechanics and mentality of a pitcher, but into the hitter's head as well. 

Pitching
$40 per half hour
$25 per person in a group


Half Hour Pitching & Half Hour Hitting 
$65 per hour
$40 per person in a group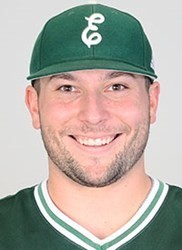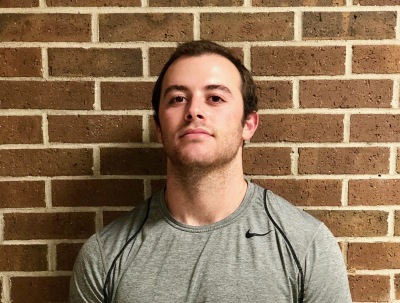 Sam is a  native of San Jose, California. In high school he was a First Team All Conference and First Team All District Pitcher and Catcher. He attended Eastern Michigan University for 4 years and graduated with a Marketing degree. After earning all conference honors his senior season, Sam was drafted in the 23rd round of the 2017 MLB Draft by the Seattle Mariners. At EMU Sam is 5th all time in career saves, 8th all time in strikeouts, and tied for 9th all time in career wins.
Sam is not currently accepting lessons as he is working out with his team.